Presentation by daihonei is suspicious At the time of World War II, Japan reported that even if he lost the battle, the Japanese government is winning the people.
This is called an daihonei management announcement.
https://www.un.org/sg/en/content/sg/note-correspondents/2017-05-28/note-correspondents-response-questions-meeting-between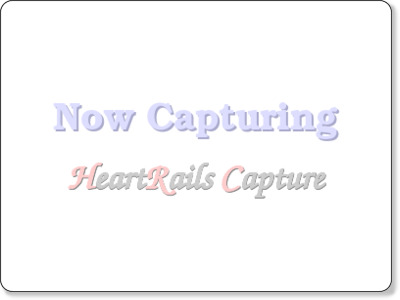 This time, at a meeting between Japanese Prime Minister Abe and the Secretary-General of the United Nations, the report in Japanese is completely different from the report of the United Nations in English.
Japanese coverage is not accurate, at the same time, it is deliberately reporting different content.
It's as if at World War II.
[/PoliticsofJapan] permanent link